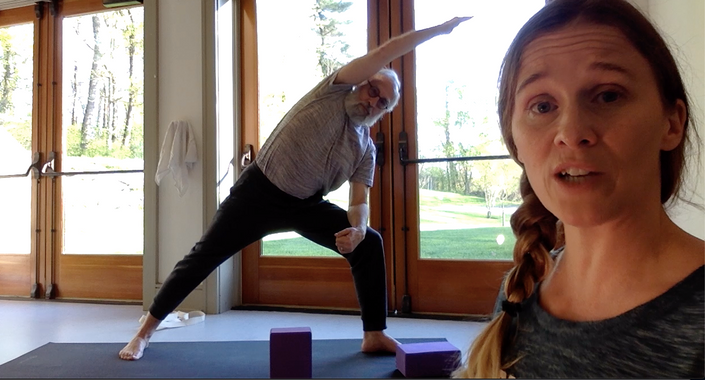 Beyond Ambition & the Horse's Mane (*OR*: Low Back Pain and Tight Hamstrings? Put Down the Barbells!)
Two accessible yoga classes to release the muscle tightness, typical exercise habits, and holding patterns that keep dudely people locked up
These two guided yoga classes are designed to address challenges typical for male and male-identified folk, such as low back pain and tight hamstrings. The first 60-minute video offers a step-by-step approach to releasing big muscle groups like the thighs and pecs, and replaces an upper-arms only approach to strength training that recruits muscle support more broadly, from the upper back and the whole core (as opposed to targeting the "six pack"). The practice progresses from big movements to more subtle ones, hoping to guide you towards a place of increased awareness and presence. The second 40-minute video repeats the same sequence more expediently, without as much detailed anatomical cuing, so you can practice it a few times, perhaps to music. All movements are simple and safe, and you should emerge experiencing much more freedom and mobility.
Includes:
-two accessible practice videos
-a music playlist (crafted to match the arc of the 40-minute physical practice, so you can choose to practice with music)

-a link to the short n' sweet poem.
-a distilled skeleton of the sequence (poses, breath exercises, and visualizations) for your reference
This class is part of a broader series exploring poetry through yoga-based movement. In an embodied approach to language, the goal is to generate a spontaneous, authentic experience of a poem that you can hold on to.

*Available for one week upon registration
Your Instructor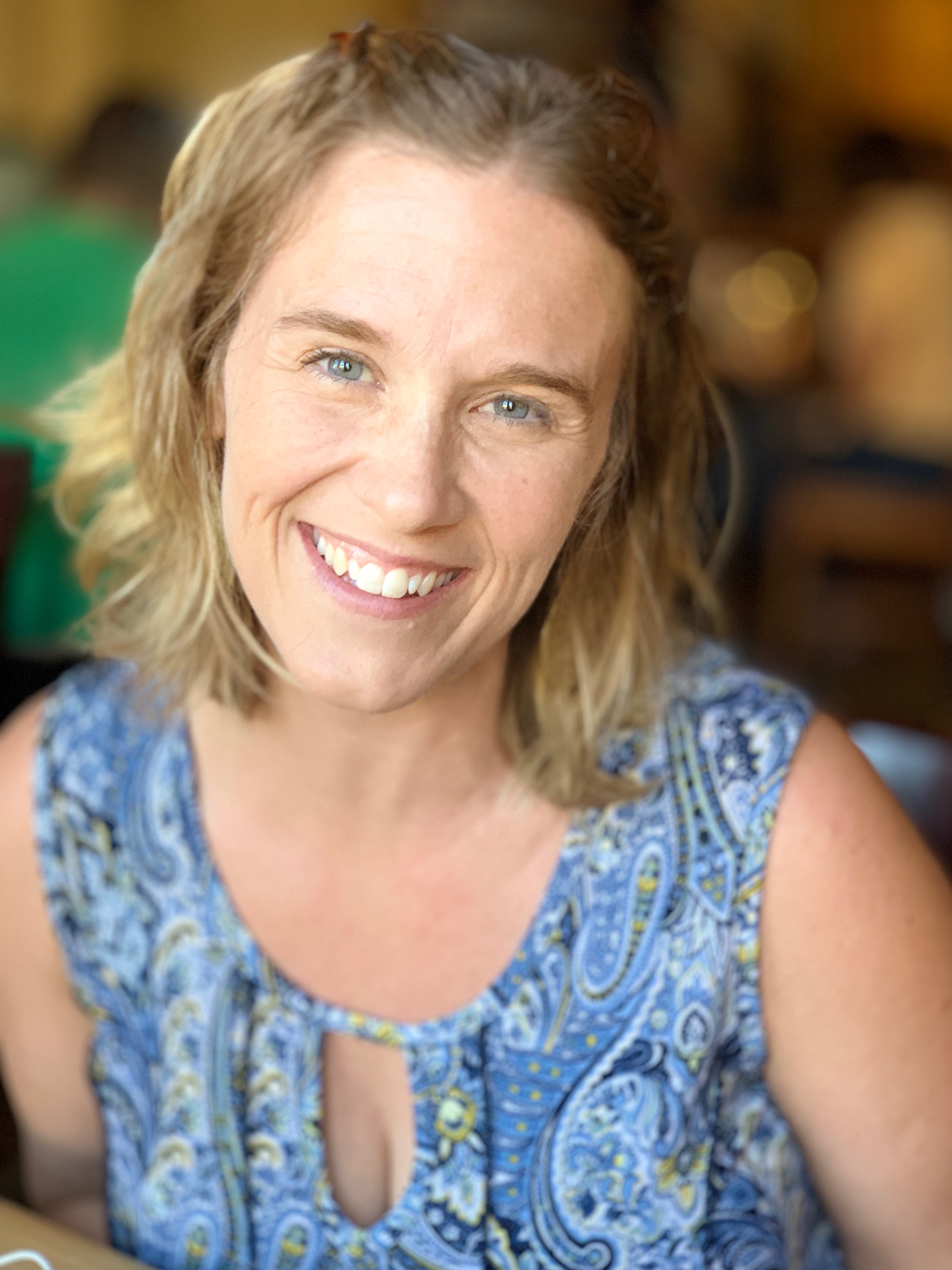 Katy Hawkins, PhD, is a professor at Bryn Mawr College, Creator of Moving Poetics, and Director of Shiné: Mind/Body/Spirit in Philadelphia. Moving Poetics courses represent the culmination of her 27 years of teaching, in universities (Comp Lit and Gender and Queer Studies) and in her work of the last decade, teaching poetry through somatics. This cutting edge pedagogical inroad to critical thinking incorporates the urgent need for mind/body integration among students today.
Course Curriculum
Introduction
Available in days
days after you enroll